How to Gift the Traveler in Your Life
Home

How to Gift the Traveler in Your Life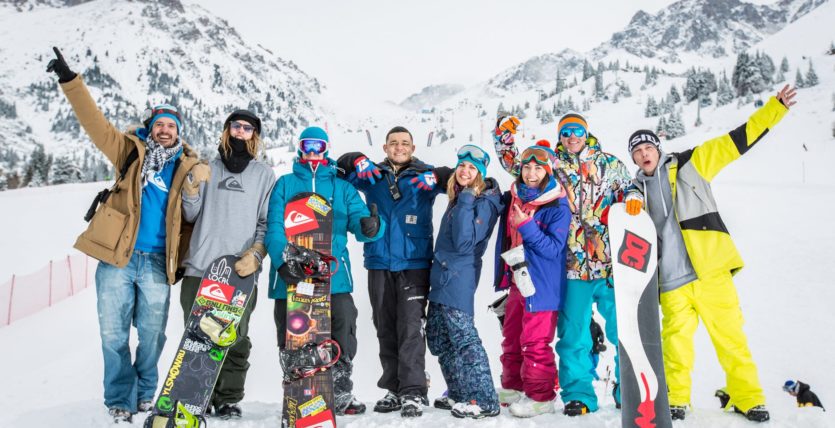 Traveling is an exciting pastime but is bound to come along with its ups and downs. This doesn't mean that it should be shunned and tossed in the litter bin. It merely says that we should learn to take it along with all its baggage. In the long run, you will be glad you did, and you will want nothing more than to embrace it passionately. On the bright side, you can add some style and glitz to the traveling side of you. This will help you see traveling from a whole new perspective. How about some ideas on holiday gifts for the traveler in your life?
A Passport Cover
For someone whose lifestyle involves traveling from time to time, the passport suffers some significant losses. It will not be like brand new as it first was when issued to the traveler. It would be pretty thoughtful of you to consider this and get them a quality passport cover which should be leather.
This shouldn't cost you so much and would indeed be a saving. Genuine leather has always been known to last longer. Once you buy it, your traveler can enjoy a smooth journey with a covered passport. A passport cover should not be so hard to locate as it is everywhere around you. This also includes the internet. There are plenty to choose from, and you'll feel the thrill of having to pick one from the wide variety.
Backpack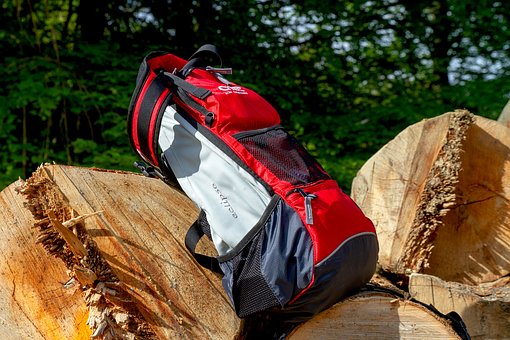 Traveling does involve packing items that you will need along the way. You've been watching that traveler in your life from the sidelines, but it's time to do something. Gift them with something that will help them remember you for the rest of their lives. What better gift than a stylish backpack?
With this, you should be able to factor in all the qualities of a good backpack. At least then the traveler will have an easy time in trying to put their act together just before an upcoming trip. This kind of gift helps especially when the traveler is so close to you. Traveling will be embarked upon for what it is, a hobby.
Travel Bottle
Traveling is quite thirsty work and should be treated accordingly. A travel bottle should do the trick as it is the best way to put the thirst pangs at bay. Since you want the traveler in your life to be comfortable, gift them with a travel bottle that will meet their needs at the earliest convenience. Make sure its features are not too exaggerated. Instead, make them a fun companion to carry along on the trip. Let it not be too big to fit in their backpacks or too heavy and make them weary along the way.
A Pair of Headsets
There is no better way to enjoy traveling than through some soothing quality music. What better way to enhance this feature than through a pair of quality headphones? Gift your traveler with one, and they will forever be indebted to your thoughtful gesture.
Check for all the beautiful qualities before wrapping it up. You are more than ready to hand it to the traveler in your life.